Concrete Reinforcing Bar (Rebar)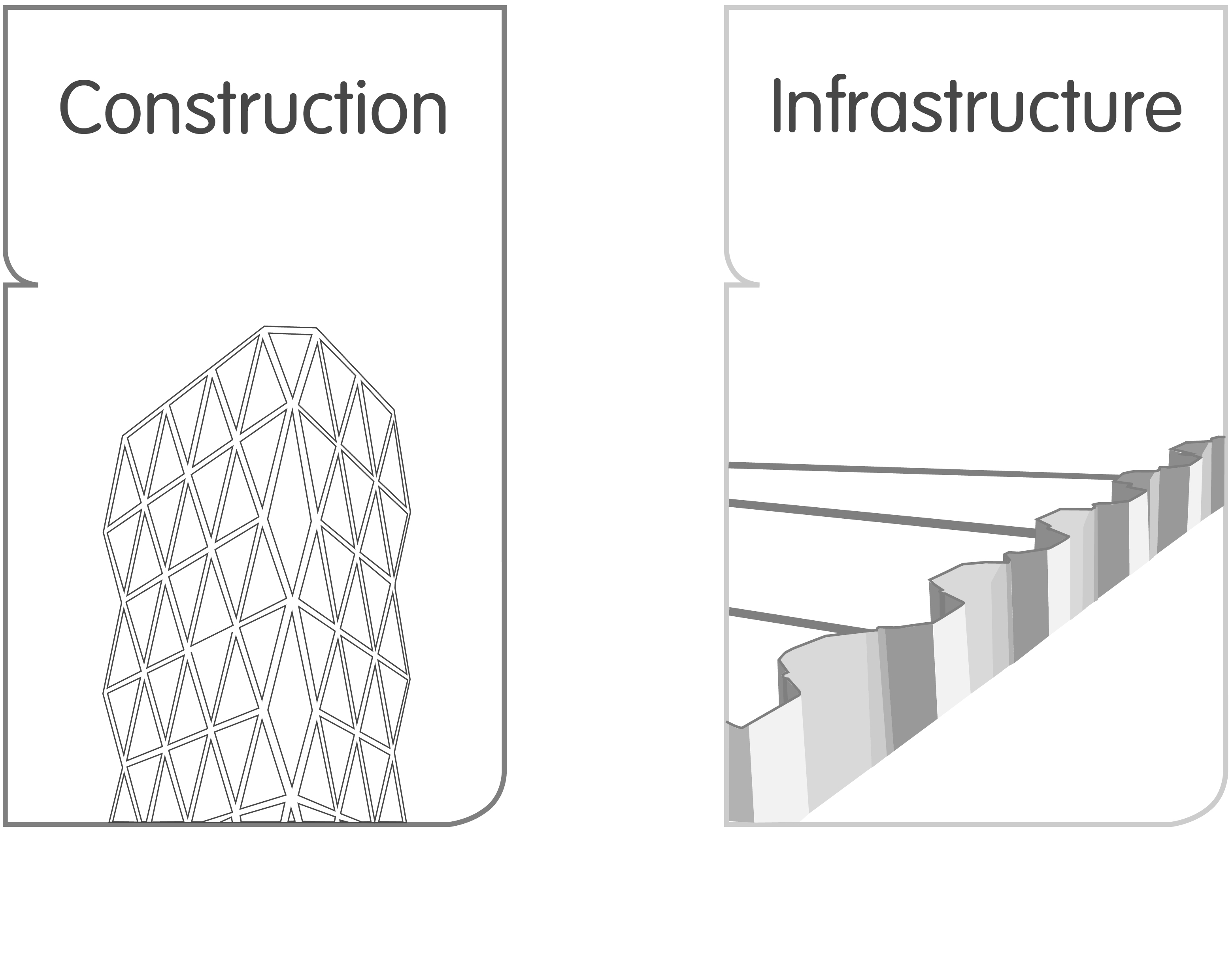 Rebar is used hand-in-hand with concrete. The bulk of the concrete structures need rebar thus the official name, concrete reinforcing bar. It is an essential part of roads, buildings and infrastructures around the world.
In Canada, from the Bell Center in Montreal to the new Videotron Center in Quebec City, ArcelorMittal Long Products Canada's steel is a key component of the main local sport venues. Rebar from ArcelorMittal Long Products Canada facilities has also been used in offshore oil platforms Hibernia and Hebron, meeting stringent standards for physical properties and testing. Canadian landmarks such as the Montreal subway system and the Confederation Bridge in the Atlantic Provinces also include our rebar. The new Champlain Bridge, the busiest bridge in Canada, will also benefit from some of our rebar.
Rebar is a commodity product, thus the need to be extremely competitive in its production. ArcelorMittal Long Products Canada is the main domestic manufacturer of rebar. With excellent servicing and business relationships, we have been able to form strong alliances with our customer base, thus giving us the capabilities to work closely with them on any type of projects.
---
---
Custom grades also available, including quenched and self-tempered rebar, please inquire.
Key Properties
Weldability
Mechanical properties