Merchant Bar Quality (MBQ)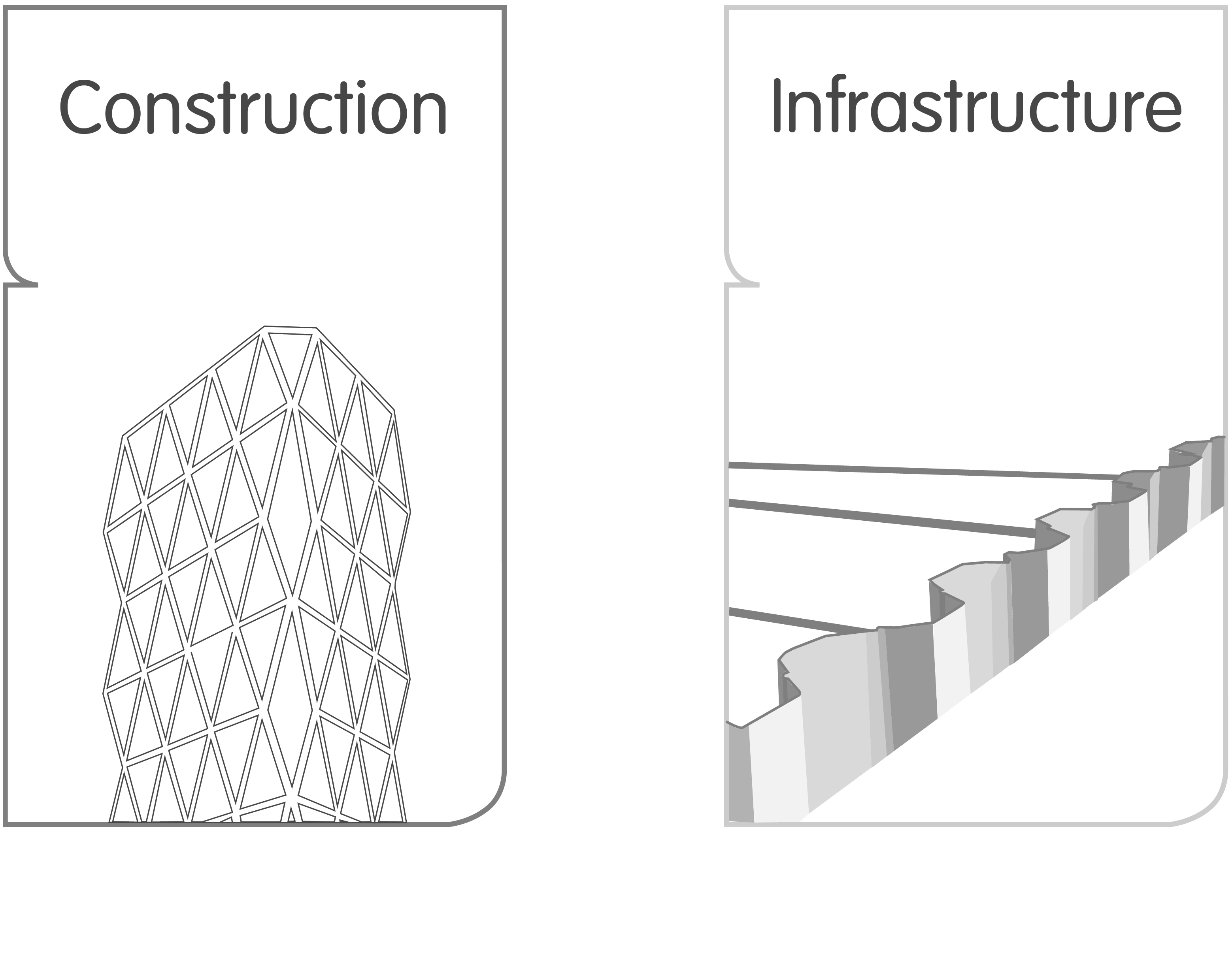 ArcelorMittal Long Products Canada produces and sells Merchant Bar Quality (MBQ) rounds and flat bars to customers such as service centers and some niche manufacturers. This steel can be used into many different applications, being the construction industry, the manufacturing segment and the many uses where a steel bar is needed. This type of steel can be bought in every hardware store.
Merchant Bar Quality steel (MBQ) is specified when standard steel quality for non-critical applications is needed. These types of bars are generally used in structural type applications involving bending, forming, punching and welding. Merchant Bars are used by fabricators and manufacturers to produce a wide variety of products including steel frames and structures, brackets, steel floor and roof joists, walkways, ornamental furniture, railings, and more.
---
Hot Rolled Bars
*MBQ Flat bar. Custom grades also available, please inquire.
*Flat Bar Edge Profiles: Square Edge, Round Edge, Half-Radius Round Edge and Round Cornered.
---
Finishing
Bundle saw cutting and straightening of round bars up to 2" diameter is available.
Key Properties
Mechanical properties
Steel homogeneity