ArcelorMittal Montreal Builds Bridges with Polytechnique Students
11 June 2015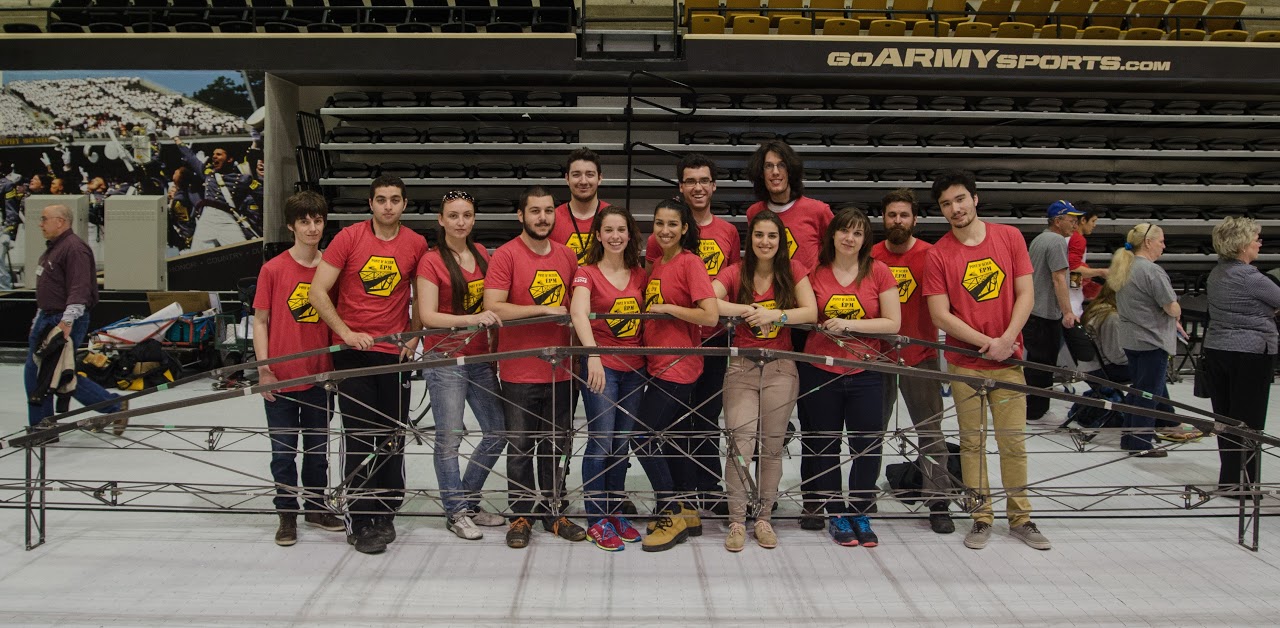 CONTRECOEUR, June 11, 2015 – With a view to providing tangible support to future engineers and highlighting the many attributes of steel structures, ArcelorMittal Montreal has become a proud main partner of the EPM Steel Bridge technical society. A sponsorship of $15,000 over three years will support the work of a team of about twenty students who assemble and present a prototype steel bridge at a major competition held in the United States every year.
Polytechnique Montréal students have competed in these contests since 2008, simulating the construction of a 6-metre-long steel bridge that has to meet various client specifications and be assembled quickly. The exact design criteria change every year so that participating teams always face a new challenge. The EPM Steel Bridge technical society was founded by a group of students determined to enhance the civil engineering education and experience they obtained at Polytechnique Montréal. The design contests, with their regional and national components, also showcase Quebec engineering and steel expertise beyond our borders.
"An integral part of our daily lives, steel is truly the fabric of life. Our support for the EPM Steel Bridge project allies us with students who are passionate about designing large-scale structures with steel, an ideal material for meeting the challenges of the 21st century," said P.S. Venkataramanan, President and CEO of ArcelorMittal Montreal. "This initiative also promotes engineering as a career choice and is aligned with our desire to maintain the sustainability of the Quebec steel industry."
"We are very pleased to welcome ArcelorMittal Montreal as an EPM Steel Bridge partner and to know that we share a common interest in the future of engineering," added Diane de Champlain, President and CEO of the Fondation de Polytechnique. "The EPM Steel Bridge technical society is a prime example of our students' innovation and determination. We are delighted that a leading steel company has joined the friends of this project."
Note that ArcelorMittal Montreal has provided scholarships to Polytechnique Montréal students for many years.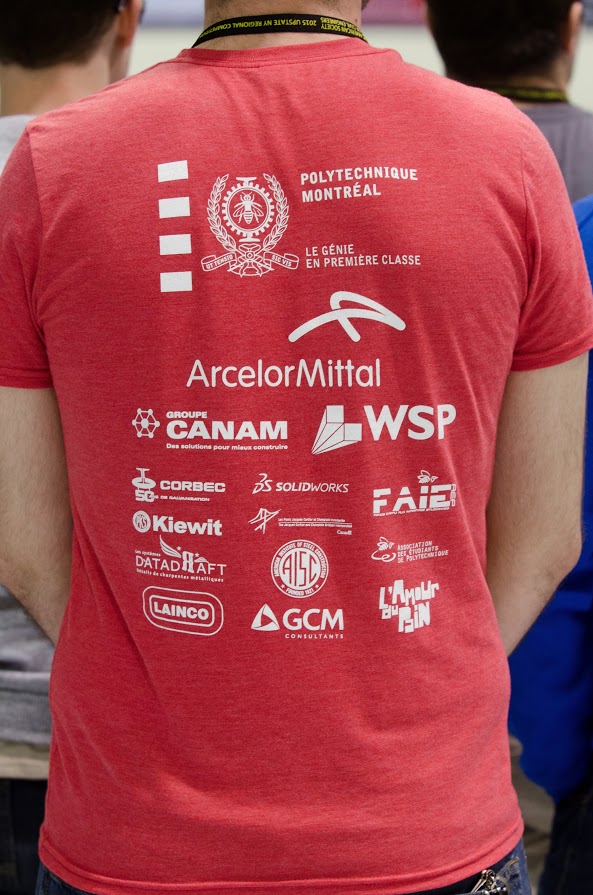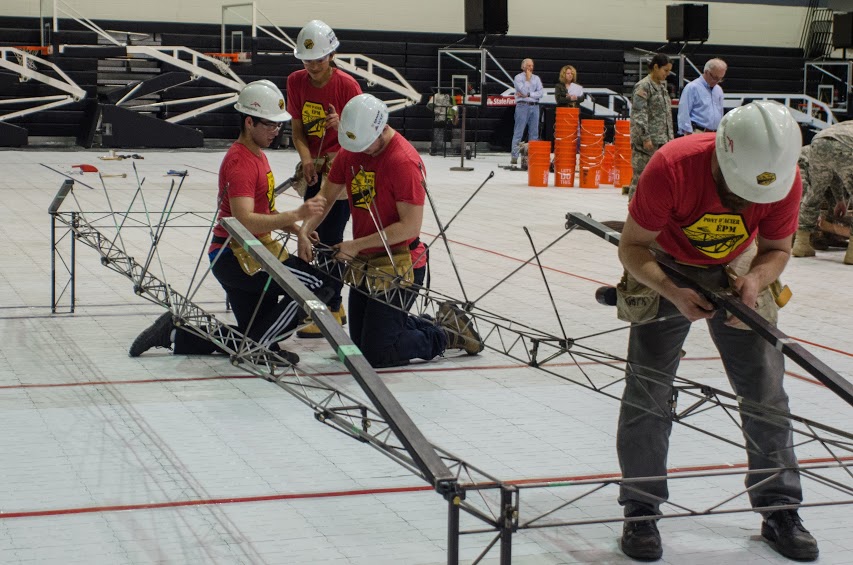 About ArcelorMittal Montreal
ArcelorMittal Montreal's (montreal.arcelormittal.com) mission is to safely manufacture sustainable steel in accordance with its values of health and safety, quality, leadership and sustainability. The company employs about 1,700 people in Contrecoeur, Longueuil, Montreal and Hamilton. It operates a scrap metal conversion and recycling centre, an iron ore reduction plant, two steel mills, three rolling mills and two wire drawing mills. The group has an annual production capacity of over 2 million tons of steel and generates economic spinoffs of more than $1 billion per year.
ArcelorMittal Montreal is part of ArcelorMittal, the world's leading integrated steel and mining company, with a presence in more than 60 countries.
About Polytechnique Montréal
Founded in 1873, Polytechnique Montréal is one of Canada's leading engineering teaching and research institutions. It is the largest engineering university in Québec for the size of its graduate student body and the scope of its research activities. With over 43,000 graduates, Polytechnique Montréal has educated nearly one-quarter of the current members of the Ordre des ingénieurs du Québec. Polytechnique provides training in 15 engineering specialties, employs 265 professors and has more than 8,000 students. It has an annual operating budget of over $200 million, including an $80-million research budget.