Our "Health and Safety Experts" Video Wins a North American Communication Award!
29 June 2017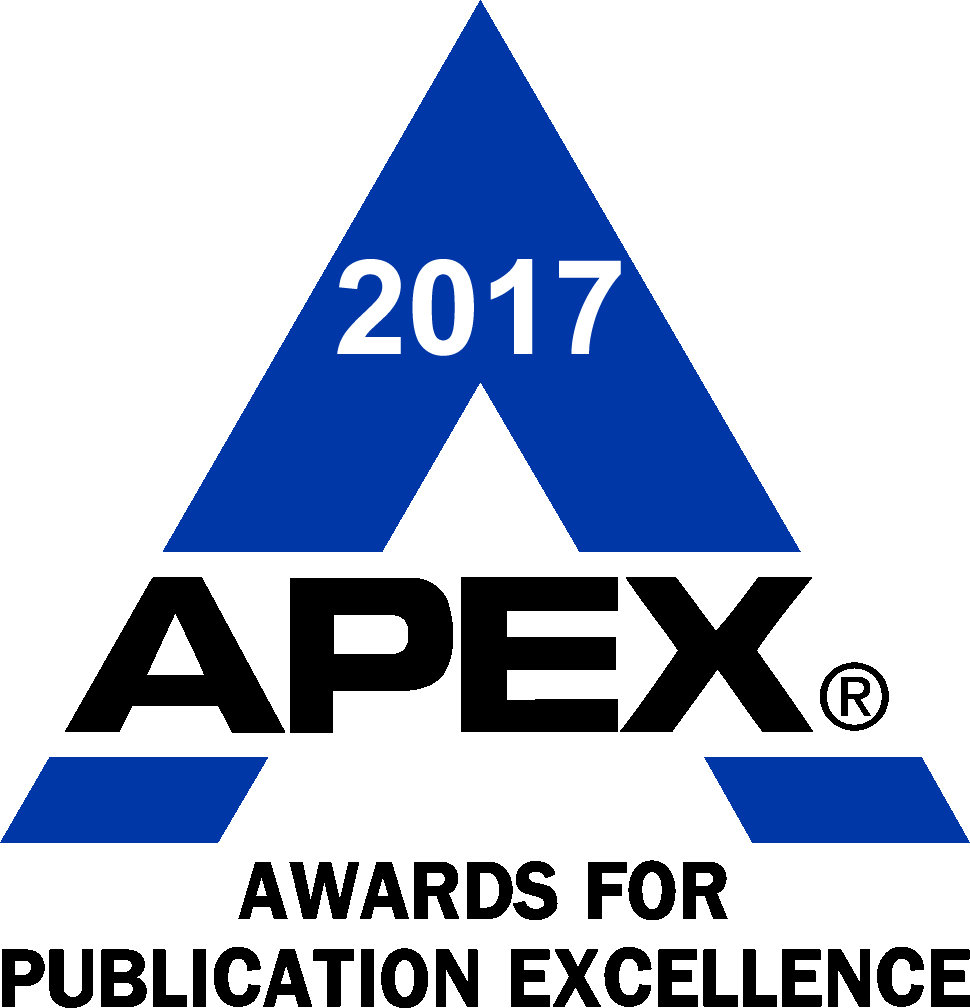 The video Health and Safety Experts, presented during our 2016 Health and Safety Week and which includes testimonials from sixth-grade students on accident prevention, received an APEX Award 2017 in the category "Electronic Media - Video". We are one of the ten winners in this category and one of the recipients of the 1,400 submissions received in this North American competition dedicated to reward internal and external communications effectiveness and excellence.
Remember that this video was a great success last year, being shared with our 200,000 ArcelorMittal colleagues around the world in its English translation.
You may recall that another of our videos, "Our Steel, My Pride" with a young boy on the theme of super-heroes of quality, had also won an APEX Award in 2016. This demonstrates the relevance and impact of our communications to our employees and our communities.
You can view the video here.