Round Edge Automotive Leaf Springs (REALS)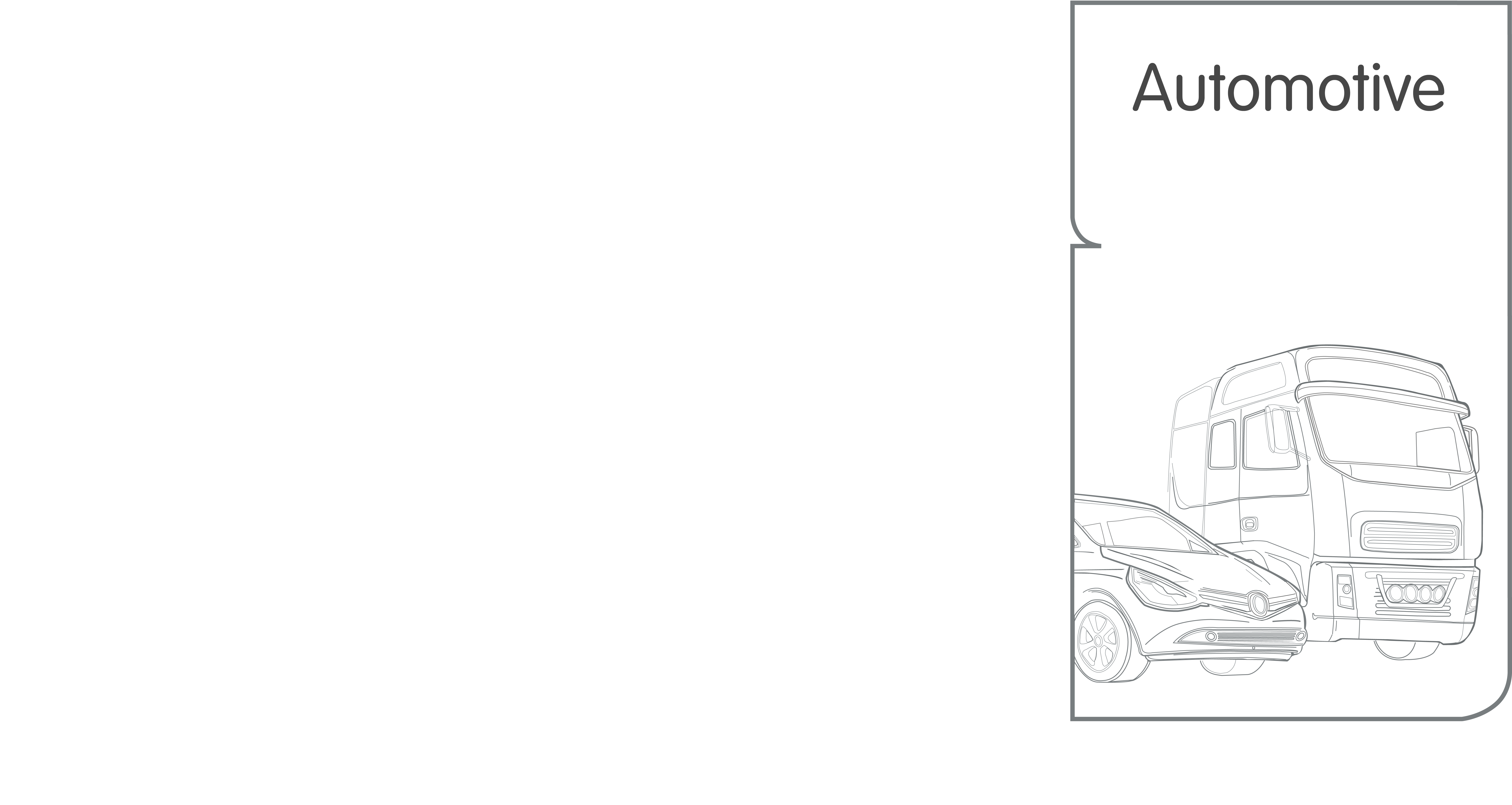 ArcelorMittal Long Products Canada is the world's largest manufacturer of steel for leaf springs used in the major auto maker's light trucks and heavy duty trucks. Steel made in our Greater Montreal facilities is used in pick-up trucks such as the Ford F-150 and Dodge Ram, as well as in Class 8 trucks from manufacturers like Volvo, Freightliner, Paccar and Mack Truck.
REALS are made from flat bars that are most of the time in rectangular shape. ArcelorMittal Long Products Canada is capable of producing according to each customer specification for the grade, width, thickness, edge and length requirements.
This product is catered towards the automotive industry and small niche markets like the agricultural segment. This type of steel is being delivered into Canada, USA, Mexico and even as far as Japan. With our long lasting experience in this product and market segment, we are also capable of developing new grades and designs for our customers, with whom we have a truly partnership business approach. The automotive industry is constantly changing, thus the need for us to adapt to the new technologies and requests that are brought forward.
---
Original Equipment Manufacturer (OEM) Available Steel Grades
*SAE 5160H is available for replacement parts. Flat Bar Edge Profiles: Round Edge SAE and DIN, Half-Radius DIN, Rounded Corners DIN and Double Radius, width/thickness ratio ≥1.45.
Custom grades also available, please inquire.
Key Properties
Quenchability Index
Internal cleanliness
Edge profile
Surface quality