Official inauguration of our new Contrecoeur-West reheating furnace
29 July 2019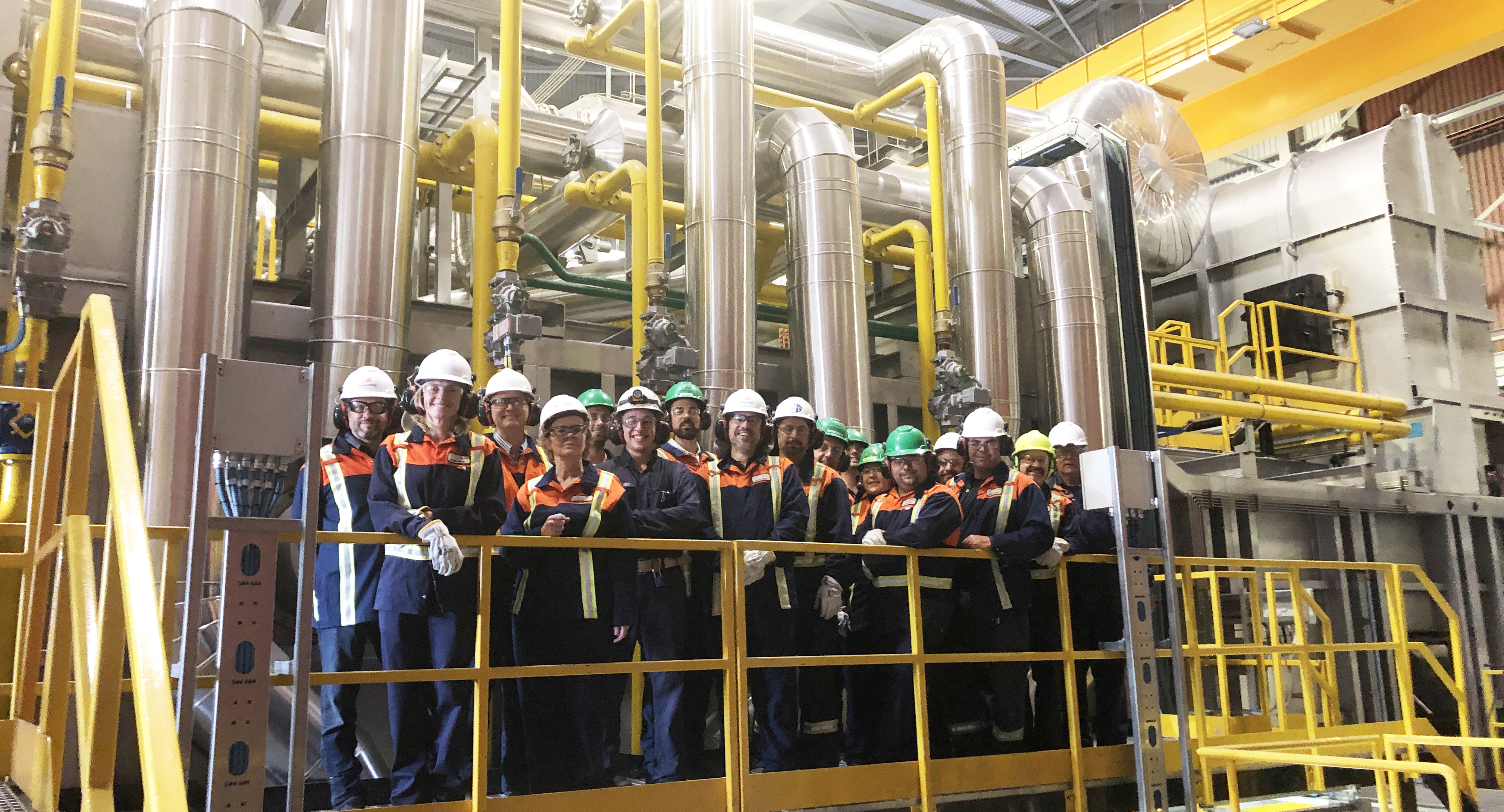 An important milestone in our $160 million strategic investment plan was reached on Friday with the official inauguration of our reheating furnace at our Contrecoeur-West bar mill in the presence of management, union representatives and employees. This equipment will increase plant productivity, optimize energy use and reduce greenhouse gas emissions. This $33 million project was completed on schedule, accident-free and while minimizing the impact on normal mill operations.
Congratulations to all!
A second reheating furnace is also being replaced, this time at our Contrecoeur-East Wire Rod Mill, and should be operational by the end of 2019. The rest of our plant modernization initiatives are moving forward as planned.