Strong progress for ArcelorMittal's $160 million modernization projects in Contrecoeur
29 November 2018

Highlights
• CAD$160M investment to ensure ArcelorMittal Long Products Canada keeps its leadership position
• A value chain sustaining more than 9,000 jobs and contributing to using our resources locally
• A support to Canadian government safeguard measures aimed at creating a level-playing field for the steel industry
CONTRECŒUR, November 29, 2018 – As 2018 comes to an end, modernization work at ArcelorMittal Long Products Canada Contrecoeur facilities is making great strides. By 2020, ArcelorMittal will have invested close to CAD$160 million in its two Contrecoeur complexes to increase their capacity and productivity and reduce their environmental footprint, thus supporting the Company's long-term sustainability in Quebec.
A modernization project at the Contrecœur-East Wire Rod Mill, approved last April, has begun over the last few weeks. An investment of CAD$89 million by 2020 will make it possible to produce larger coils at the mill and install new rolling stands, a new compactor and a new conveyor. When the project is completed, the Wire Rod Mill's capacity will be increased by more than 100,000 tonnes to 560,000 tonnes per year.
We are also seeing good progress on the work announced earlier this year on the two reheating furnaces replacement, one at the Contrecoeur-East Wire Rod Mill (approx. CAD$30 million) and the other at the Contrecoeur-West bar mill (approx. CAD$33 million). These new furnaces will enable greater productivity, optimal energy use and reduced greenhouse gas emissions. The work should extend until the end of 2019. At the same time, ArcelorMittal will also complete the replacement of the dust collector at the Contrecoeur-West steelworks by the end of the year. The objective is to improve its performance and increase health and safety for the benefit of its workers and its communities. This work is performed at a cost of approximately CAD$6 million.
"These projects are intended to meet our customers' current and future needs and expand our range of high-value-added products," noted François Perras, Chief Executive Officer of ArcelorMittal Long Products Canada. "They will contribute to our profitability and our long-term sustainability. They are also part of our Industry 4.0 efforts, as technology will play a key role in enhancing our ability to produce top-quality steel and deal with global competition.
" These projects enable ArcelorMittal Long Products Canada to keep a 1,700 direct jobs footprint and contribute to ArcelorMittal's value chain in Canada. Most of the iron ore used at Contrecoeur's facilities comes from ArcelorMittal Mining Canada on Quebec's North Shore; in addition, Long Products Canada is a long-time supplier of steel slabs used by its sister company ArcelorMittal Dofasco, in Ontario, which manufactures flat steel products at its facilities. For all of its Canadian operations, ArcelorMittal employs over 9,000 people.
Canada's provisional steel safeguard duties help stabilize the Canadian steel market
Canada's steel industry is currently facing increasing pressure from significant disruptions in global steel markets caused by global overcapacity, recent U.S. trade actions and safeguards initiated by additional consequential jurisdictions like the European Union.
Unfairly traded offshore steel imports continue to plague the Canadian steel market and there is continued concern of offshore import diversion into Canada. In October, the Canadian government implemented provisional safeguard duties on a range of steel products to prevent this diversion of foreign steel products into Canada. The steel safeguard is a welcomed step forward to stabilizing the market and preventing trans-shipments.
Francois Perras adds the Canadian government safeguards allow the Canadian steel industry to compete on a level-playing field. "With fair and equitable rules, Canadian steel producers and their dedicated workers are able to use their expertise and experience to meet market demand with competitive steel products."
About ArcelorMittal Long Products Canada
ArcelorMittal Long Products Canada's (long-canada.arcelormittal.com) mission is to safely manufacture sustainable steel in accordance with its values of health and safety, quality, leadership and sustainability. The company employs about 1,500 people in Contrecœur, Longueuil and Montreal and about 200 people in Hamilton. It operates a scrap-metal recycling and conversion centre, an iron-ore reduction plant, two steel mills, three rolling mills and two wire-drawing mills. The group has an annual production capacity of over 2 million tons of steel and generates economic spinoffs of more than $1 billion per year.
ArcelorMittal Long Products Canada is part of ArcelorMittal, the world's leading integrated steel and mining company, with a presence in more than 60 countries.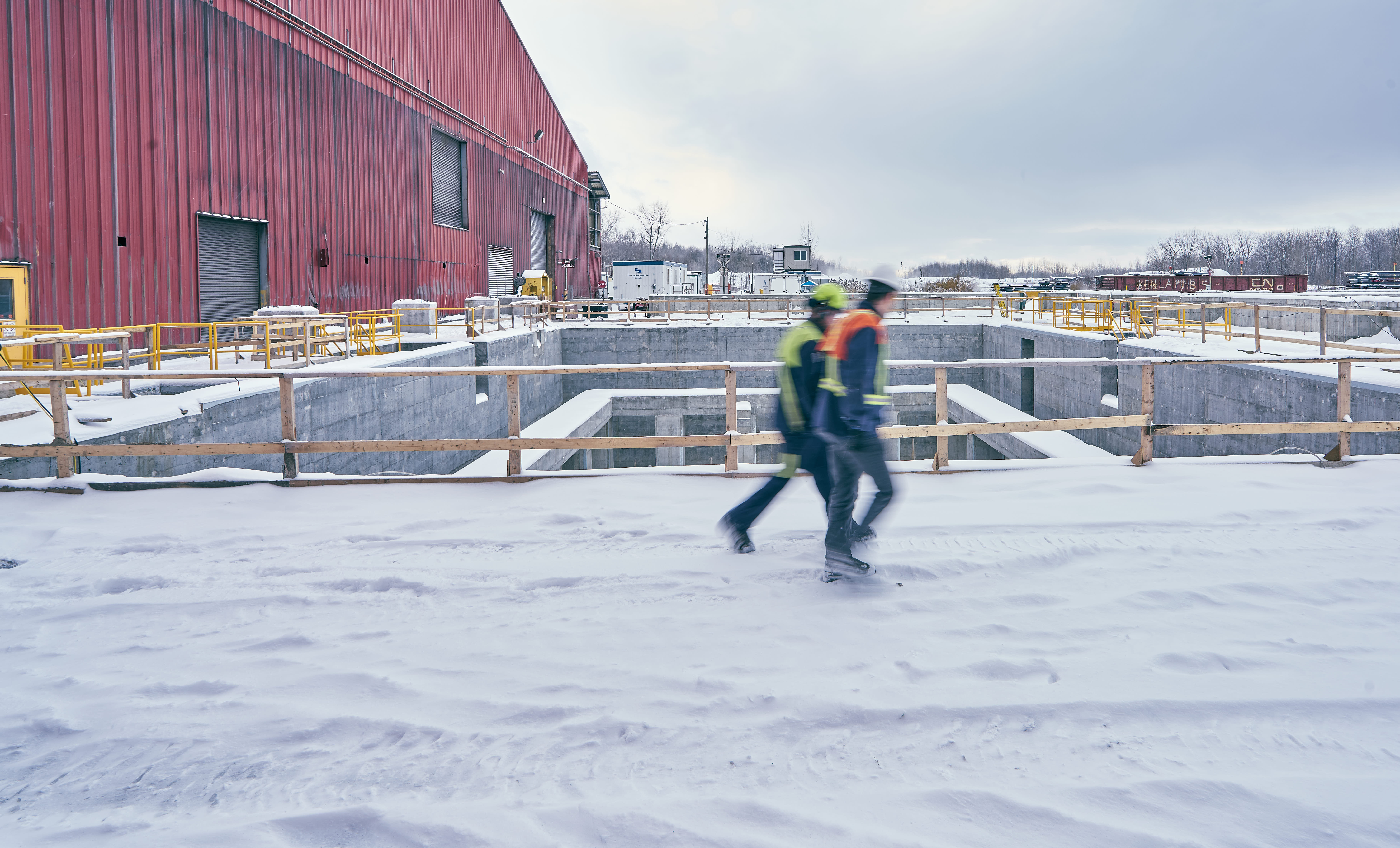 Photo captions (photo credit: Courtesy Hé! Photographes): Photo 1: The foundations of the building that will house the new reheating furnace at the Contrecoeur-West bar mill. This new furnace is expected to be operational in June 2019.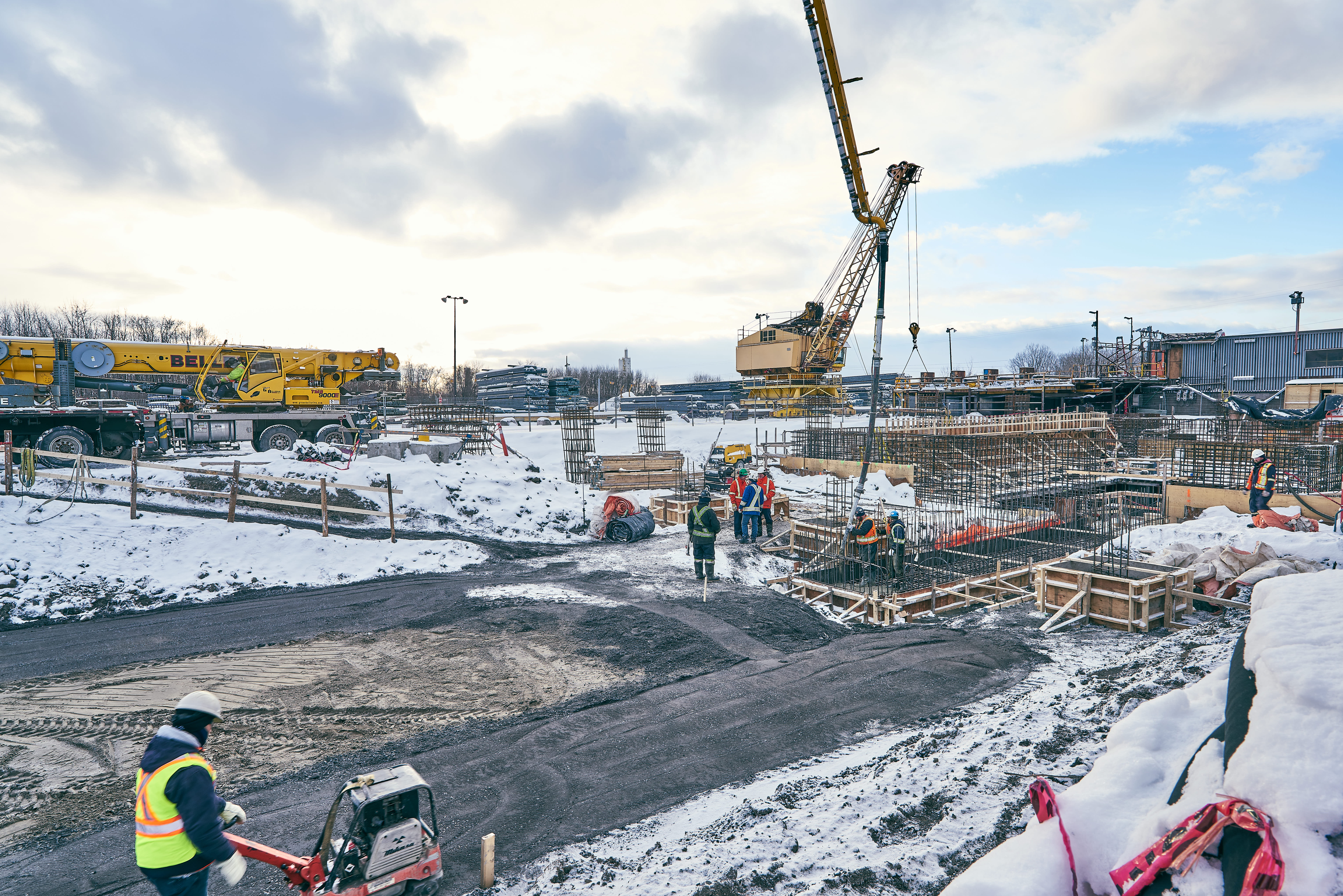 Photo 2: The construction of the new Contrecoeur-East wire rod mill furnace is underway. This furnace is expected to come into service in December 2019.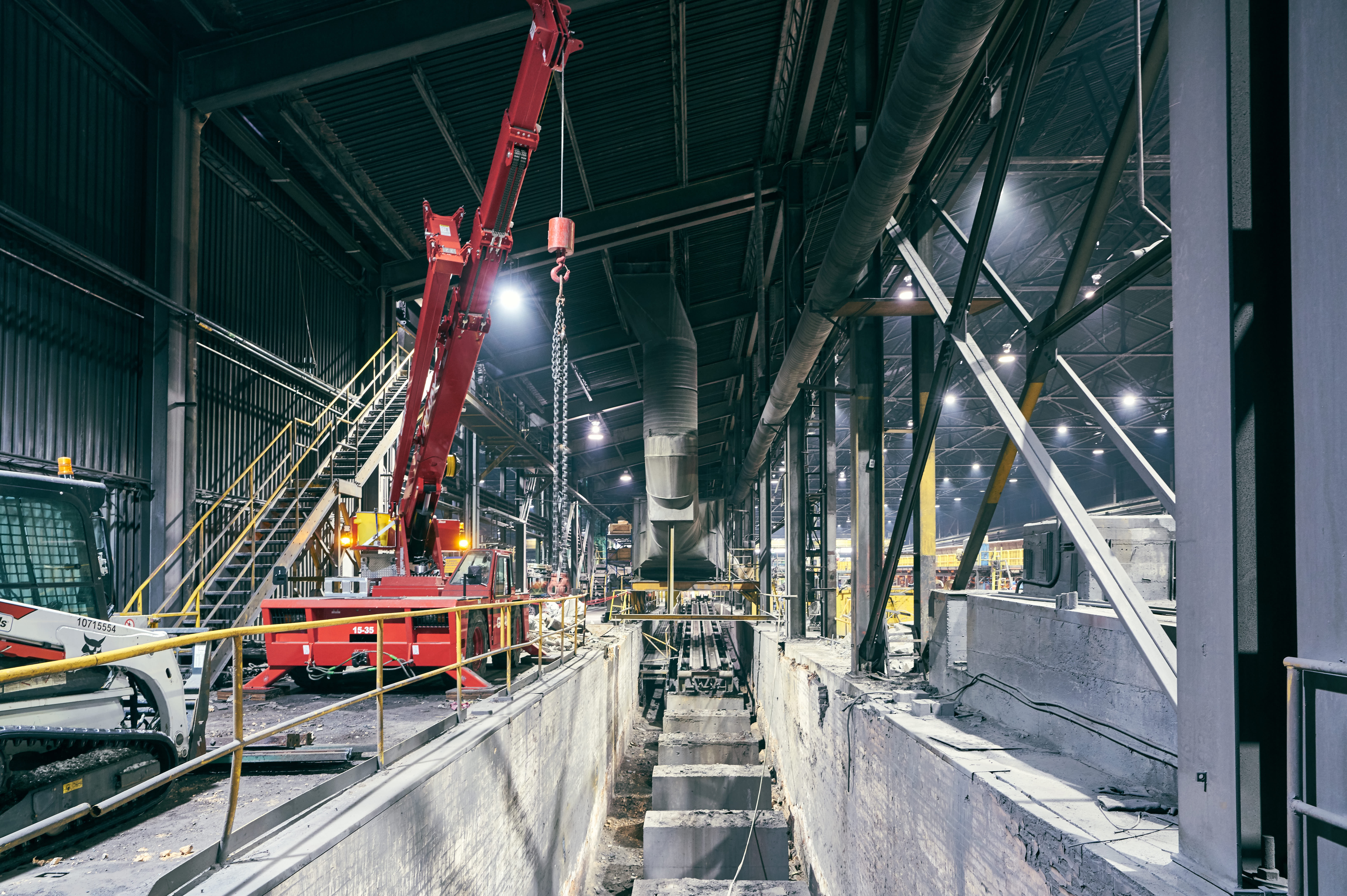 Photo 3: The demolition work on the old production line began at the Contrecoeur-East wire rod mill to accommodate the modernization project that will be completed in 2020.